High-Risk Frontline Personnel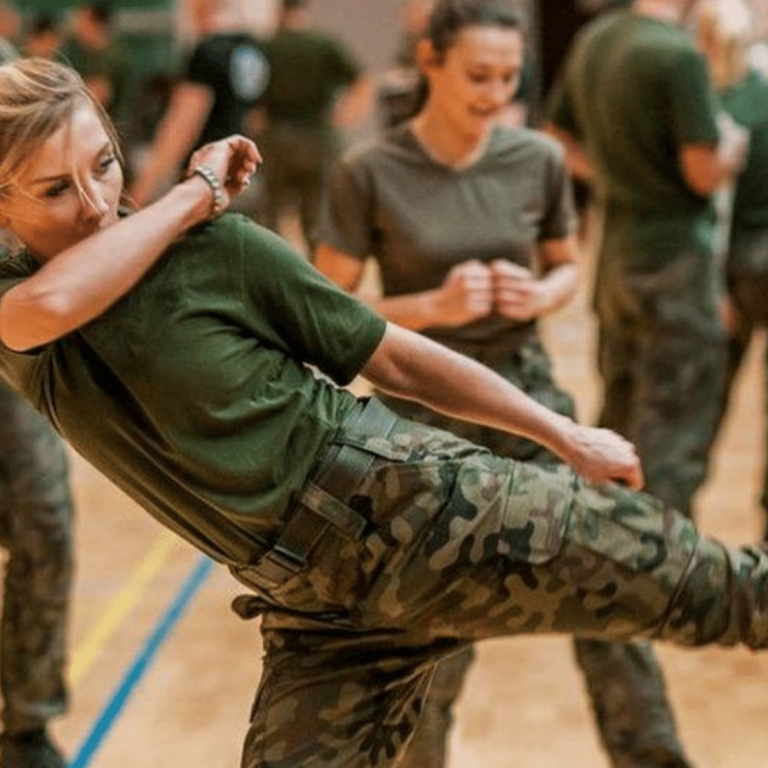 In the line of duty, the safety of our brave frontline personnel is paramount. Whether you're a police officer, a security professional, or a member of the defense force, your commitment to safeguarding our communities demands the highest level of protection. That's where Fempro Armour Body Protection comes into play, ensuring that you stay safe and secure while you carry out your crucial responsibilities.
Don't compromise on your safety; invest in the highest level of protection available. Your dedication to your duty deserves nothing less. Equip yourself with Fempro Armour and face each day on the frontlines with confidence, knowing that you have the ultimate defense against the unknown. 
Benefits and Advantages
Below are the exceptional benefits you can experience when wearing our body protectors.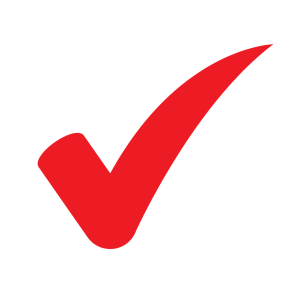 Unparalleled Protection: Fempro Armour is meticulously engineered to provide top-tier protection against a wide range of threats. Our body armor is designed to withstand even the most challenging situations, giving you peace of mind in the field. European impact testing (CE level 2) to a motorcycle standard giving you the confidence and certainty to have the best possible defense against potential injuries.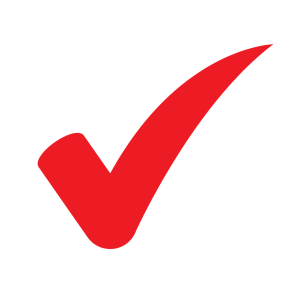 Comfort and Mobility: We understand the importance of comfort and agility in high-pressure situations. Fempro Armour is ergonomically designed to ensure that you can move freely and comfortably, allowing you to respond swiftly and effectively when it matters most.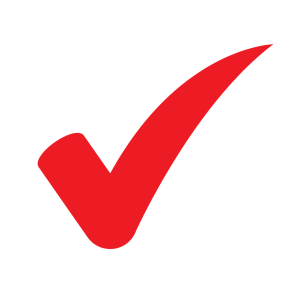 Enhanced Mobility: Whether you're active or resting, our body protectors allow for full range of motion without any restriction. You'll experience enhanced mobility, making it easier to perform at your best in any activity.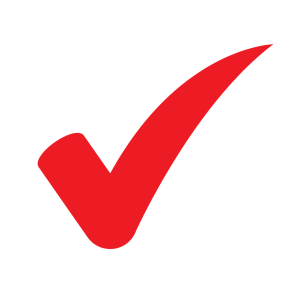 Safeguarding Lives: By choosing Fempro Armour, you're taking a proactive step towards safeguarding your life and the lives of those you protect. Your safety is our priority, and we take pride in providing you with the tools you need to return home safely to your loved ones.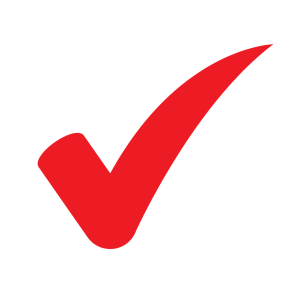 Durability: Fempro Armour is built to last. Our products undergo rigorous testing to ensure they can withstand the rigors of your daily duties, providing reliable protection throughout your service. They are crafted from high-quality materials that are both robust and long-lasting, ensuring best protection, with a 10-year warranty.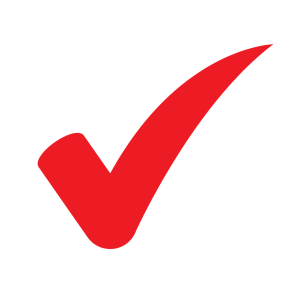 Innovative Technology: We stay at the forefront of technology to provide you with the best possible protection. Our body protectors incorporate the latest advancements in impact absorption, ensuring that energy is dispersed effectively to reduce the risk of injury.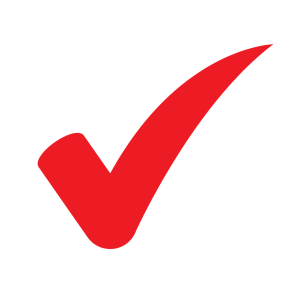 Versatility: Whether you're facing being attack during a riot, tactical training, or other potential threats, Fempro Armour offers versatile protection. Our range includes a variety of armor solutions to suit your specific needs, ensuring that you are prepared for any scenario.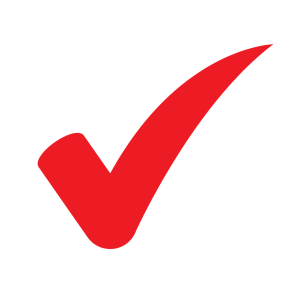 Peace of Mind: When you wear Fempro Armour, you're not just wearing body protection; you're wearing confidence. It's the confidence that you're equipped with the best possible protection available, allowing you to focus on your mission with unwavering determination.