For Impact Sports Enthusiasts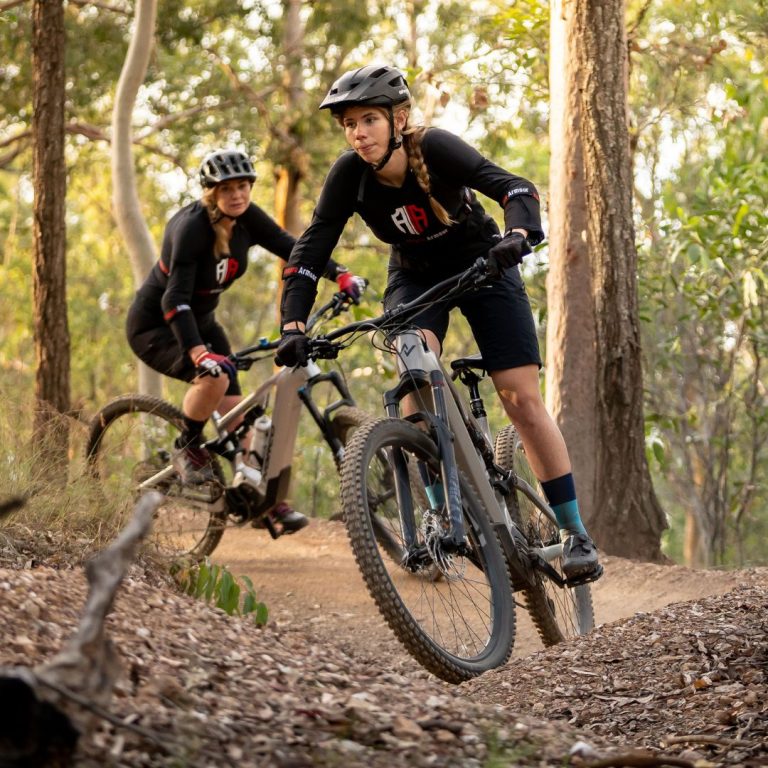 When it comes to protecting yourself during impact sports, you need gear that offers top-tier protection without hindering your movement. Look no further than our diverse selection of body protectors, meticulously designed to provide the ultimate combination of safety, comfort, and mobility. Our range is designed currently but not limited to the sports below.
Motorcycling (on-road, off-road, adventure, MX, and hard enduro)
Martial Arts
AFL and Rugby (League & Union) COMING SOON IN 2024
Mountain Biking & Downhill Riding
Horse Riding
Benefits and Advantages
Below are the exceptional benefits you can experience when wearing our body protectors.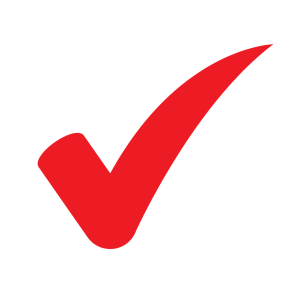 Maximum Protection: Our body protectors are engineered to offer top-tier protection against impact and injury. You can take on your favorite sports and activities with confidence, knowing that you have the best possible defense against potential harm, with European impact testing for CE level 1 or CE level 2.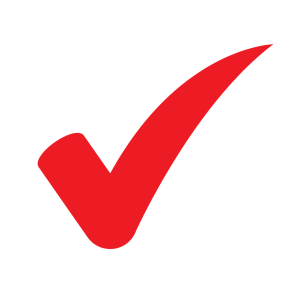 Comfortable Fit: We understand that comfort is crucial when it comes to protective gear. Our body protectors are designed for a snug and comfortable fit, ensuring you can move naturally and without restriction. You won't have to compromise on agility for safety.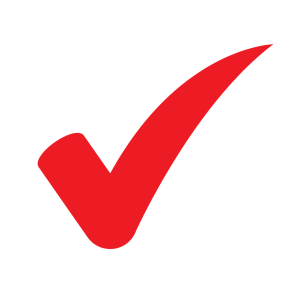 Enhanced Mobility: Whether you're on a motorcycle, the rugby field, or a martial arts mat, our body protectors allow for full range of motion due to its softness and moldable abilities, making it easier to perform at your best in any sport or activity.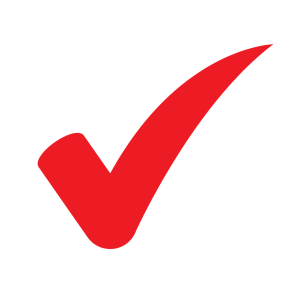 Confidence and Empowerment: When you wear Fempro Armour body protectors, you'll feel confident and empowered. You'll have the confidence to push your limits and reach new heights in your chosen sport, knowing that you're well-protected.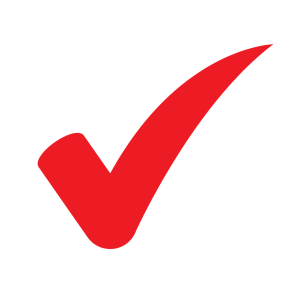 Durability: Our body protectors are built to withstand the rigors of intense sports and outdoor adventures. They are crafted from high-quality materials that are both robust and long-lasting, ensuring they can handle the toughest conditions. Protector come with a 10 year warranty.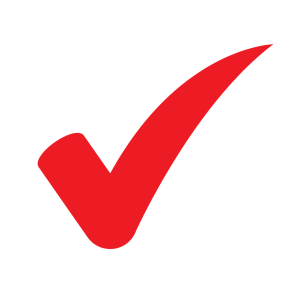 Innovative Technology: We stay at the forefront of technology to provide you with the best possible protection. Our body protectors incorporate the latest advancements in impact absorption, ensuring that energy is dispersed effectively to reduce the risk of injury.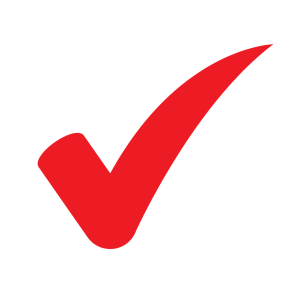 Versatility: Our body protectors are suitable for a wide range of activities, from motorcycle riding to roller derby and more. You can trust our gear to adapt to your needs, regardless of the sport or discipline.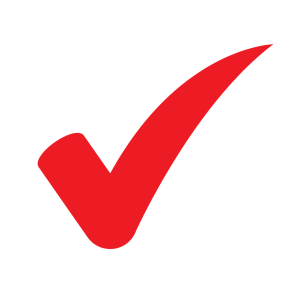 Stylish Design: We believe that protective gear doesn't have to sacrifice style. Our body protectors and apparel are designed to look good while providing exceptional protection. You can stay safe without compromising on aesthetics.
Please click on the impact sports below!